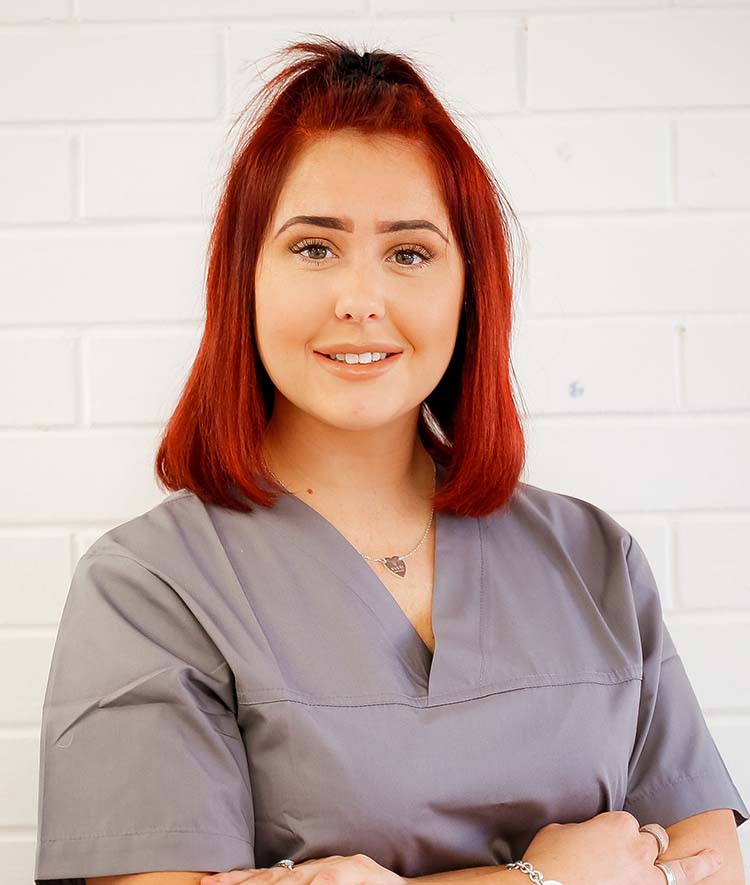 Dental Nurse
Alisha
Role within the practice:
Dental Nurse
If you could trade places with anyone for a day, who would you choose?
A midwife, they help to bring new lives into the world. They also have an impact on bringing happiness into families and making families complete.
Do you have a hidden talent? What is it?
I used to dance in the category of Latin and ballroom and become a British champion in 2014, as I then stopped dancing in 2016 as I needed to focus on my education.
What led you to this career?
Well I always wanted to be a nurse and I also wanted to be a midwife but then I found a course about dental nursing and when I read into more I thought it was very different and wanted to open myself up to different opportunities.
What do you enjoy doing when you are not working?
I like to have some spending time with my family and friends, I also like to go out for food on the weekends.
Back to Team