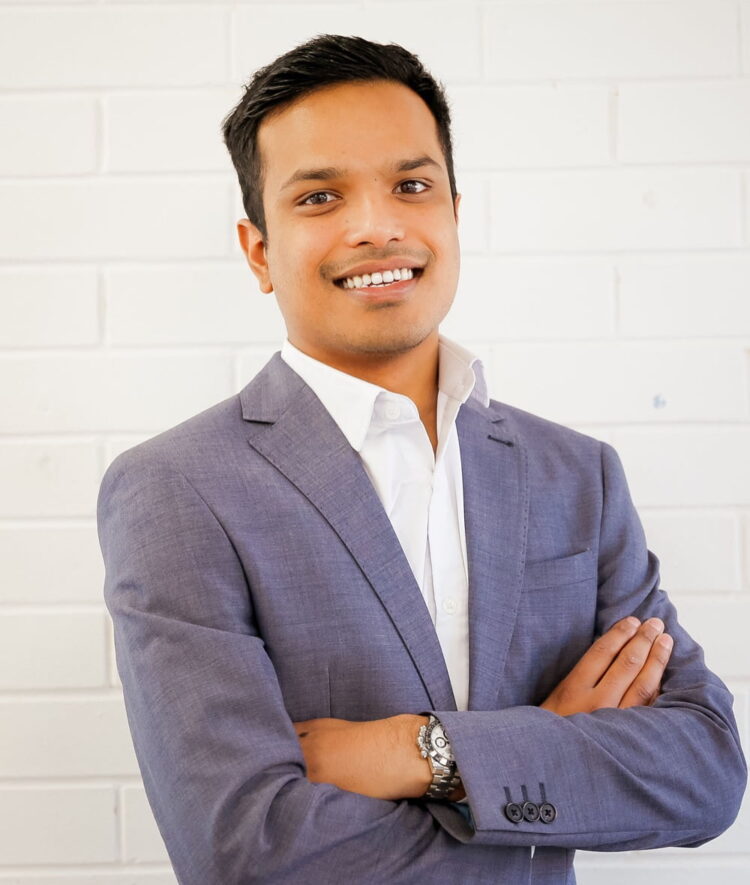 PRINCIPAL DENTIST
Dr Jamil Torofdar
GDC No: 277573
BDS University of Dundee 2018
Role within the Practice?
Principal Dentist – Born in Cardiff and raised and educated in Newport, I gained my Bachelor of Dental Surgery from Dundee University.
If you could trade places with anyone for a day, who would you choose?
Marco Pierre White – go watch his Oxford Union Q & A on YouTube and it'll all make sense.
Do you have a hidden talent? What is it?
I wish I did – but sadly I don't.
What led you to this career?
My love and passion for patient care.
What do you enjoy doing when you are not working?
The whole team will tell you the only thing I enjoy doing outside of work – is working.
Back to Team