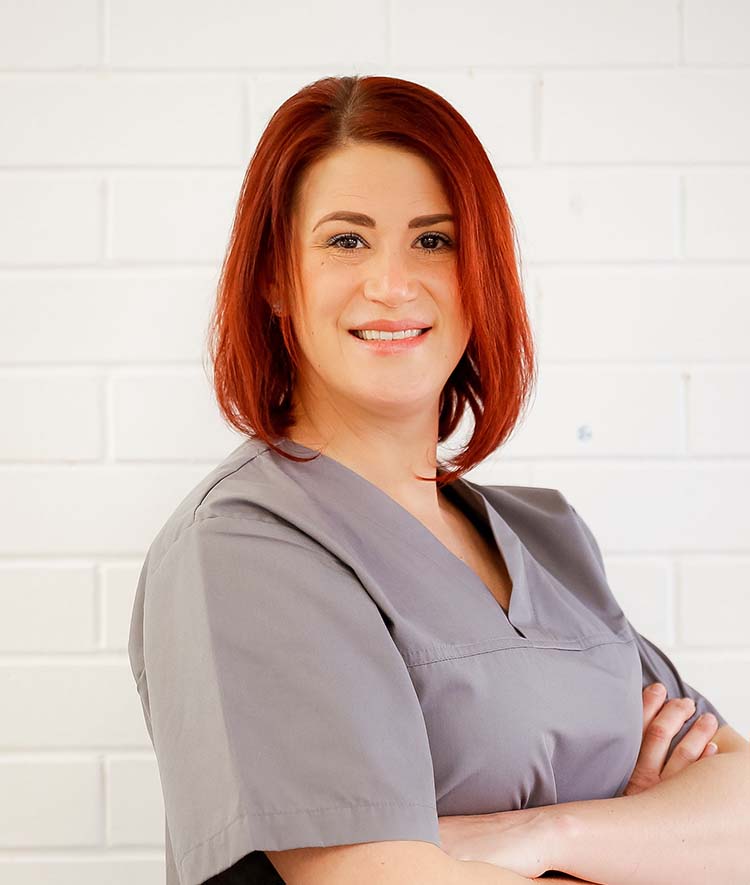 Dental Therapist
Sarah Homoloka
Dental Therapist & Hygienist in 2008, from Cardiff university.
Role within the Practice?
Dental Therapist – Born in Venezuela, South America. I qualified as a combined Dental Therapist & Hygienist in 2008, from Cardiff university.
If you could trade places with anyone for a day, who would you choose?
David Attenborough – the love he has for the natural world, the earth as a whole, all species in it, his knowledge and experience just blows my mind, it's awe inspiring. What an incredible human being!
Do you have a hidden talent?
It's not a hidden talent but I'm fluent in Spanish.
What led you to this career?
I discovered dentistry when I was asked to help a friend out at the dental practice she worked at (I was originally going to be an archaeologist and specialise in Egyptology) I loved dentistry so much after helping at a very well-established practice in Cardiff, that I decided this was going to be my career choice and I gained my Dental Nursing qualification and then went on to university and qualified as Dental Therapist & Hygienist. I love the care I can provide for the patients and learning new skills within this ever changing career.
What do you enjoy doing when you are not working?
I love travelling around the world, mountain climbing, spending as much time with my husband, family & friends, reading mountaineering and ancient history books and giving my 2 cats plenty of cuddles!
Back to Team